INTERSECTION / Falling (Alffy Rev Remix)
INTERSECTION / Falling (Alffy Rev Remix)
2020.06.19 OUT
Download/Streaming
https://avex.lnk.to/Falling_AlffyRevRemixID
Official Music Video
When the 2018 hit'Falling'- originally a dance-pop tune produced by the US team who produced the likes of Ne-Yo and Chris Brown-meshes with a live recording of local gamelan musicians, the result is an exotic. concoction of the West and traditional Indonesia.

While retaining the original dance feel, the opening sounds of the suling, a traditional bamboo flute, instantly transports the listener to another world.The iconic percussive sounds of the saron quietly drives the song to a riveting climax, executed by the unparalleled appeal of a live recording.
INTERSECTION has begun broadcasting the remix digital single "Falling (Alffy Rev Remix)" on June 19!

"Falling (Alffy Rev Remix)" is a remix of INTERSECTION 's second single "Falling" by Indonesian most prominent young music producer/DJ Alffy Rev.

While leaving the original "Falling" dance feeling, the sound of the gamelan's bamboo flute "Surin" from the intro suddenly gave the image of the song an exotic feeling, and from the chorus of the characteristic gamelan percussion instrument "Salon" The sound quietly heaps up the music, and the peak of the music is expressed by "Salon" and "Surin", which can only be recorded live at Cry Max.

Alffy Rev is a Indonesian music producer/DJ who specializes mainly in EDM uptempo songs. The number of subscribers to its YouTube channel is 1.1 million, and the total number of YouTube content views exceeds 100 million. Although he is active not only in Indonesia but also in Southeast Asia as a music producer, he has expanded his range of activities with various talents such as not only music but also establishing his own apparel brand and acting as a film director. There are more than 770,000 followers.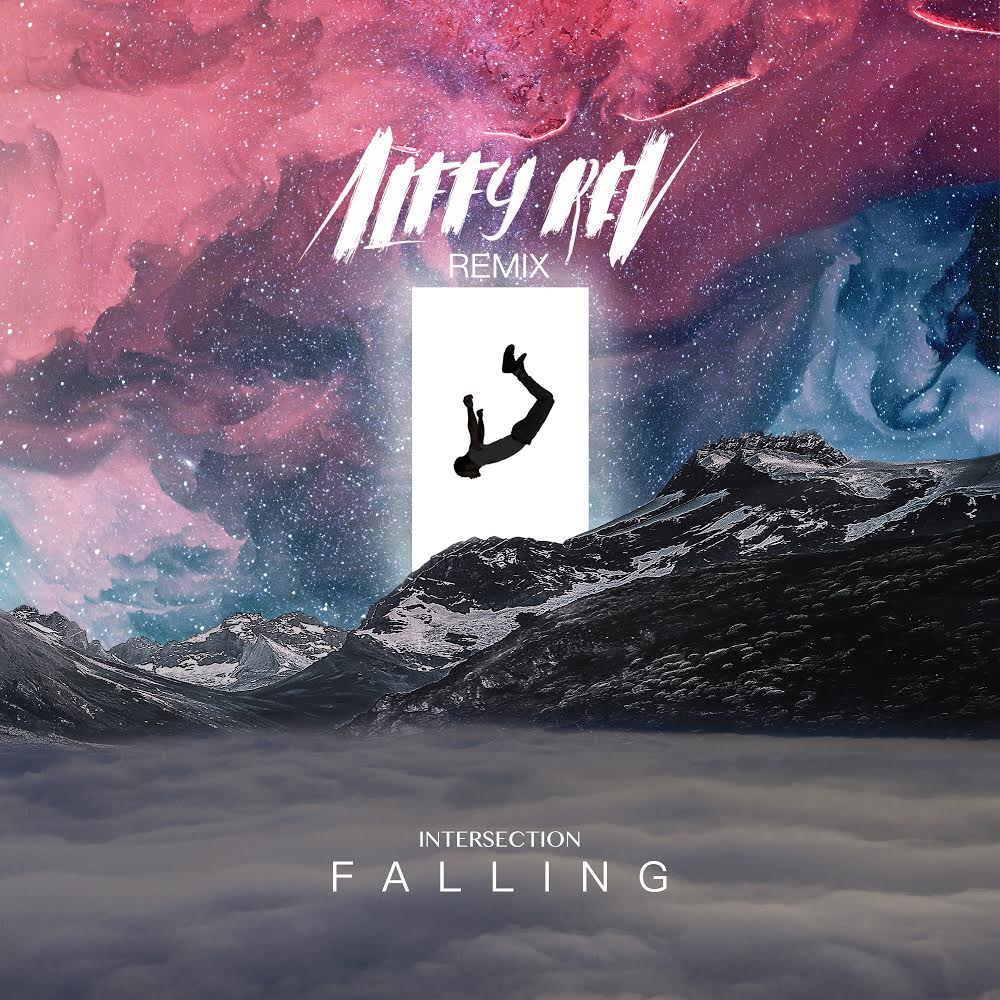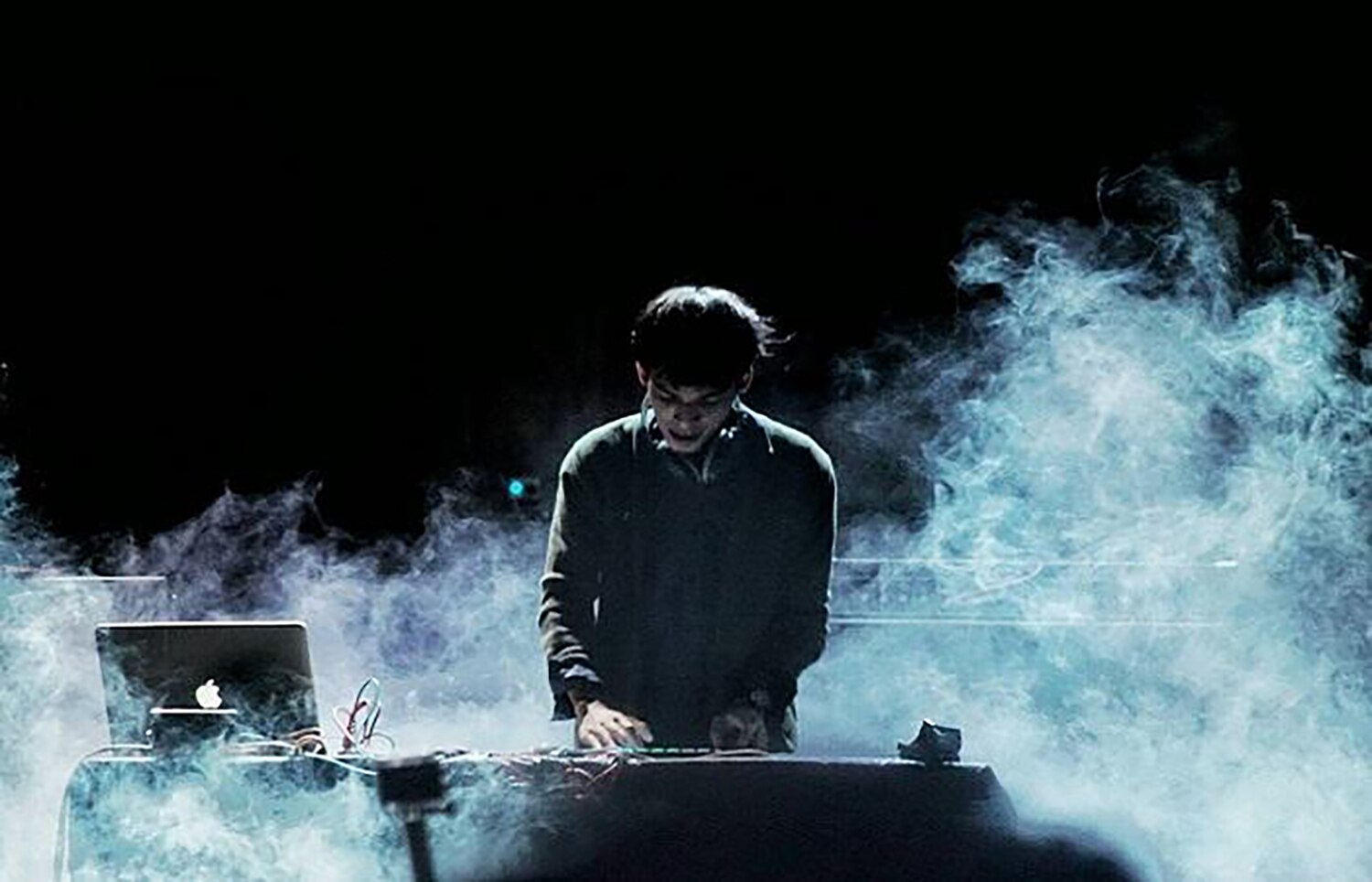 Alffy Rev Instagram
https://www.instagram.com/alffy_rev

Alffy Rev YouTube Channel
https://www.youtube.com/channel/UCJpxfn2SxQ6NyH_lkvqitpQ