「50億再生を超える、中国最大級の超人気オーディション番組《创造营2021》に
橋爪ミカ、ミッチェル和馬、モリアティー慶怜が出演決定!」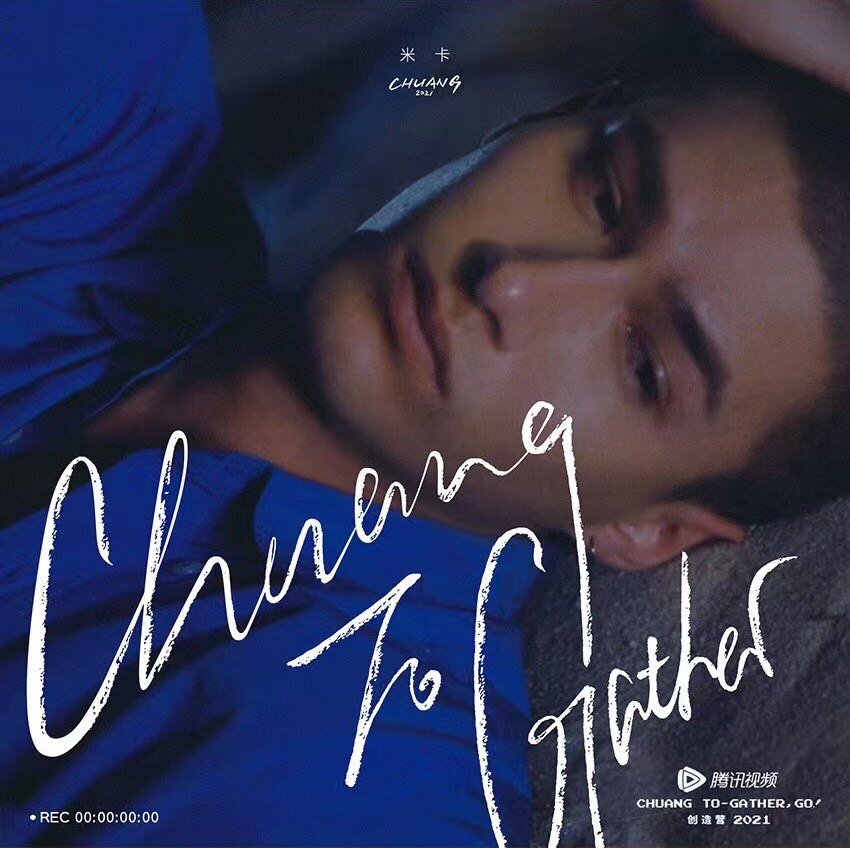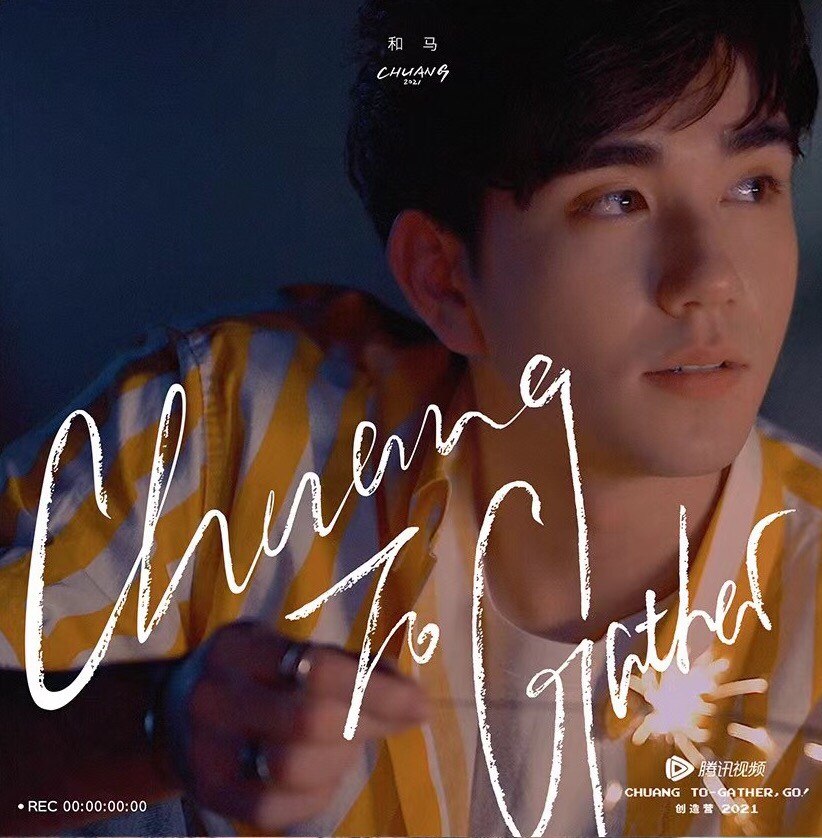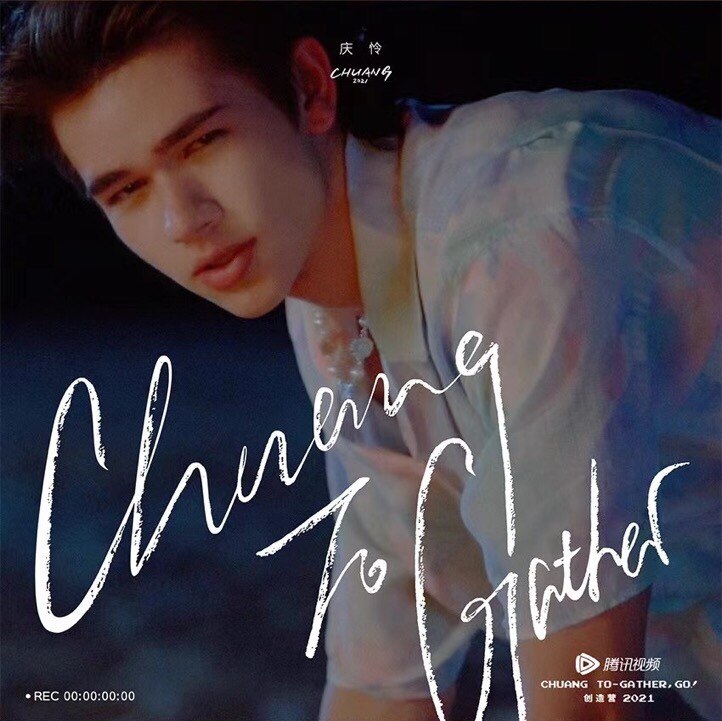 中国・テンセントのWeTVが作る超人気オーディション番組《创造营2021》に、INTERSECTIONのミッチェル和馬、橋爪ミカ、モリアティー慶怜が出演致します。

この番組は国境を越える少年たちの文化交流と成長過程を記録するリアリティーショーでこれまでに3シリーズが放送されており、その再生数はそれぞれ50億回を超える超人気番組。

今回は、異なる国や様々な環境から集まった100名ほどの参加者が、多様な文化の価値観の交流のなか、目標に立ち向かう努力と夢を掴む姿を追う番組となっており、メンターには、中国で人気の俳優、邓超(Deng Chao)や、宁静(Ning Jing)や、Amber、周深(Zhou Shen)といった人気歌手、そして2019年にこの番組を通じて結成されたR1SEの周震南(Zhou ZhenNan)、昨年の参加者で硬糖少女303の郑乃馨(Nene)などの先輩アーティストが参加を発表。

今シーズンは日本も含め、WeTVとYouTubeにてアジア全地域で見ることが出来ます。中国、英語、日本語、韓国語、タイ語、ベトナム語、インドネシア語と7か国語の字幕も用意され、これまで以上に、更に大きな話題をなることは間違いありません。日本での放送は2月17日を予定。


**************
Mika Hashizume, Kazuma Mitchell, and Caelan Moriarty will appear on China's largest super-popular audition program "Tsukuri 2021" with over 5 billion plays!

INTERSECTION's Kazuma Mitchell, Mika Hashizume, and Caelan Moriarty will appear on the super popular audition program "Chuang 2021" made by WeTV in Tencent, China.

This program is a reality show that records the cultural exchange and growth process of boys across national borders, and three series have been broadcast so far, each of which is a super popular program with over 5 billion views.
This time, about 100 participants from different countries and various environments will follow the efforts to face their goals and grasp their dreams through the exchange of values of various cultures. A popular Chinese actor, Deng Chao, Ning Jing, Amber, Zhou Shen and other popular singers, R1SE's Zhou Zhennan, who was formed through the show in 2019, and senior artists such as Deng Chao (Nene) of 硬糖少女303 who was a last year's participant announced their participation.

This season, you can watch it on WeTV and YouTube in all parts of Asia, including Japan.
With subtitles in 7 languages including Chinese, English, Japanese, Korean, Thai, Vietnamese, and Indonesian, there is no doubt that it will be a bigger topic than ever before.
Broadcast in Japan is scheduled for the end of February.
Please look forward to the official broadcast start announcement.